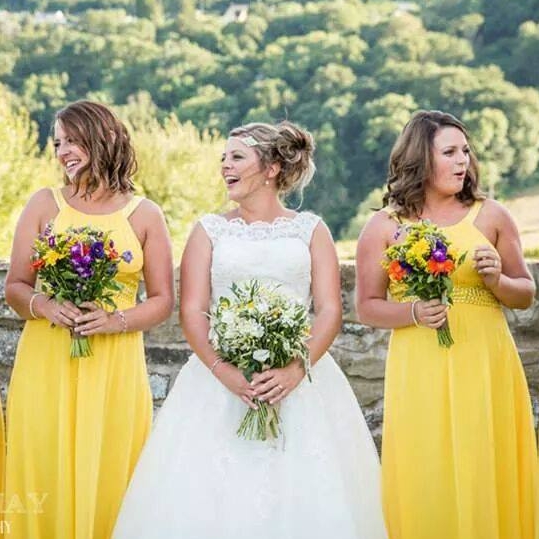 Brooke, I just want to say thank you so much! You made booking my wedding makeup so easy and painless. It was almost too good to be true. From the initial booking, to my preview and right up to the day, you were a true professional. My wedding day makeup looked amazing. I just loved everything about it. My Bridal arty were really happy with the looks you created for them -So much so that my Maid of Honour has booked you for her wedding next year. All the guests commented on how brilliant our makeup looked. I had concerns when booking makeup. I was afraid of not looking like me. The look you created was perfect. I look back at my photos and see that Im simply a better, flawless version of myself. You are clearly passionate about what you do to get such amazing results. It was fascinating watching you work. You are so talented and really are an artist. It was great to have you be part of a day I will treasure forever.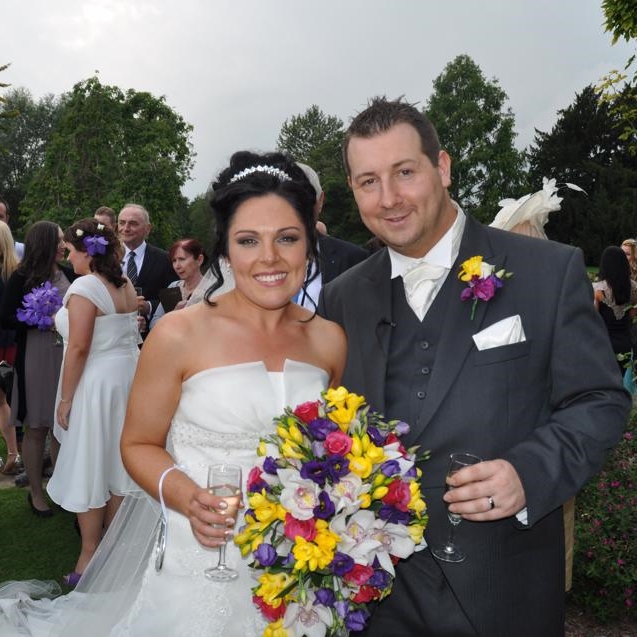 BROOKE, FROM START TO FINISH YOU HAVE BEEN IN NO OTHER WAY, SHAPE, OR FORM SIMPLY AMAZING!! I FEEL SO HONOURED TO HAVE FOUND YOU OUR MAKE UP WAS PERFECT FOR EACH IF US AS INDIVIDUALS.
WE WEREN'T TAILORED TO ALL HAVE TO LOOK THE SAME. EACH OF US WERE ABLE TO HAVE MAKE UP THAT SUITED OUR INDIVIDUAL PREFERENCES. THE RESULT WAS A BRIDE, A MOTHER OF THE BRIDE & BRIDESMAIDS THAT FELT THEY LOOKED THE BEST THEY HAVE EVER LOOKED -AND EVERYONE SAID THE SAME!
THERE WILL NEVER BE ENOUGH WORDS TO SAY THANK-YOU.MEETING YOU ADDED TO A BOX OF MEMORIES I WILL NEVER FORGET. A WEDDING ISN'T JUST ABOUT A BRIDE AND THE DAY, BUT RATHER THE PEOPLE YOU MEET ALONG THE WAY. YOU WERE PART OF THAT AND SHARED IN OUR LUST FOR LIFE,
THANK YOU BROOKE!!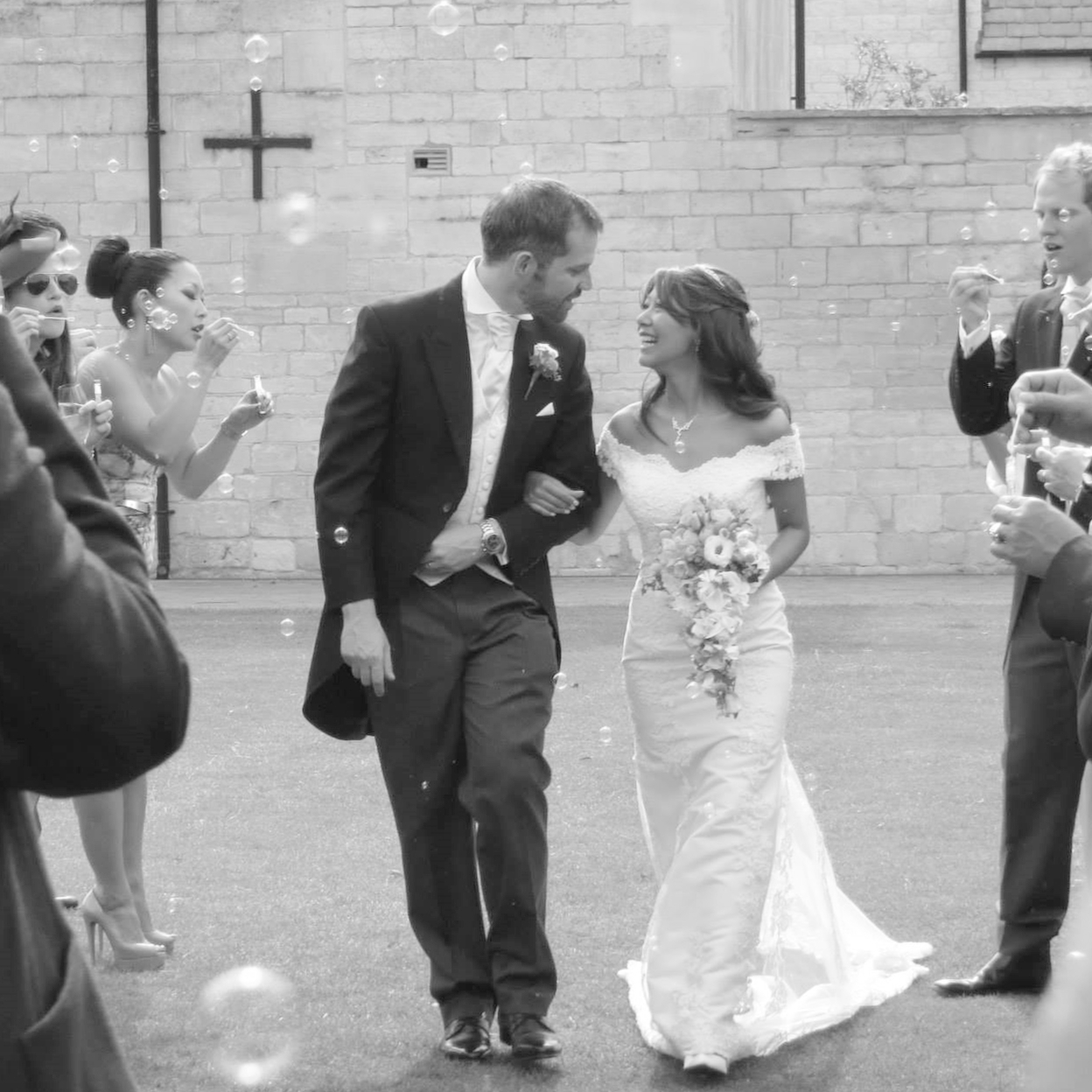 if you're looking for a makeup artist who really knows what they're doing then you've found brooke. i wear makeup most days & am one of the fussiest people i know when it comes to makeup. brooke did not fail to amaze me! her international experience is clearly evident in her skillfull work. I am mixed ethnicity so this was important to me. she has the ability to bring out your best features yet leave people guessing as to what you've done to look so good. the morning of my wedding was stressful but then brooke arrived with her air of calm & everything seemed better! having had chemo i had a number of skin imperfections but brooke was able to airbrush them away and my skin looked flawless...even at the end of the night. thank you so much for making us look incredible on such an important day.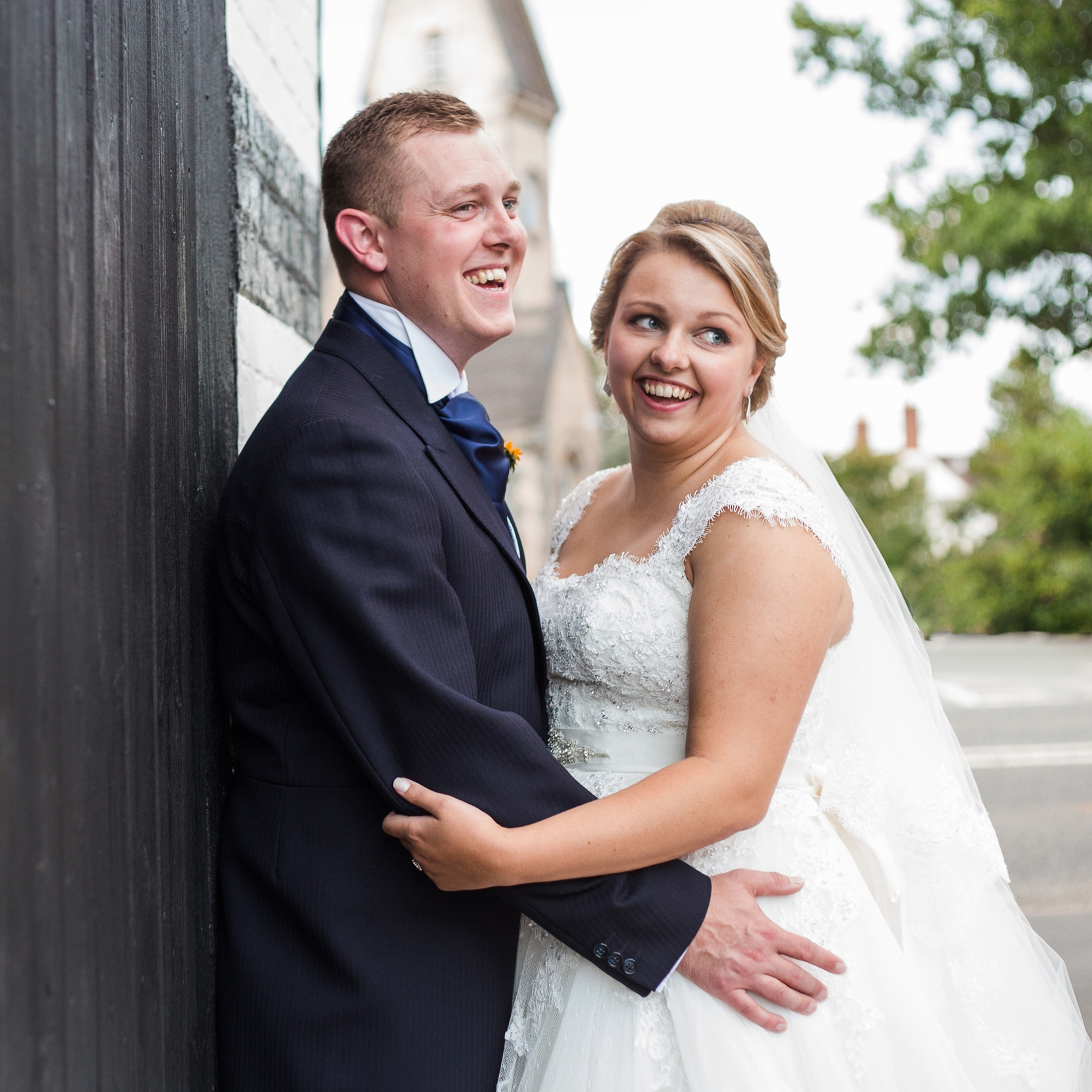 Having brooke apply my makeup was one of the best decisions i made for my wedding day. right from the makeup REHEARSAL to the actual day she was the most professional and friendly makeup artist. she knew exactly what would look best for my skin tone and how to incorporate the vision I had for my look. I loved the airbrush foundation! -it lasted the entire day, didn't flaw once and made me have a wedding Day glow that looked stunning in all our photos. She made all my bridal party look beautiful and they all commented on how great she was to work with. I have such incredible photos and memories that I will look back on in years to come and still feel amazing about how I looked all because of Brooke. i would recommend her to everyone!.- steph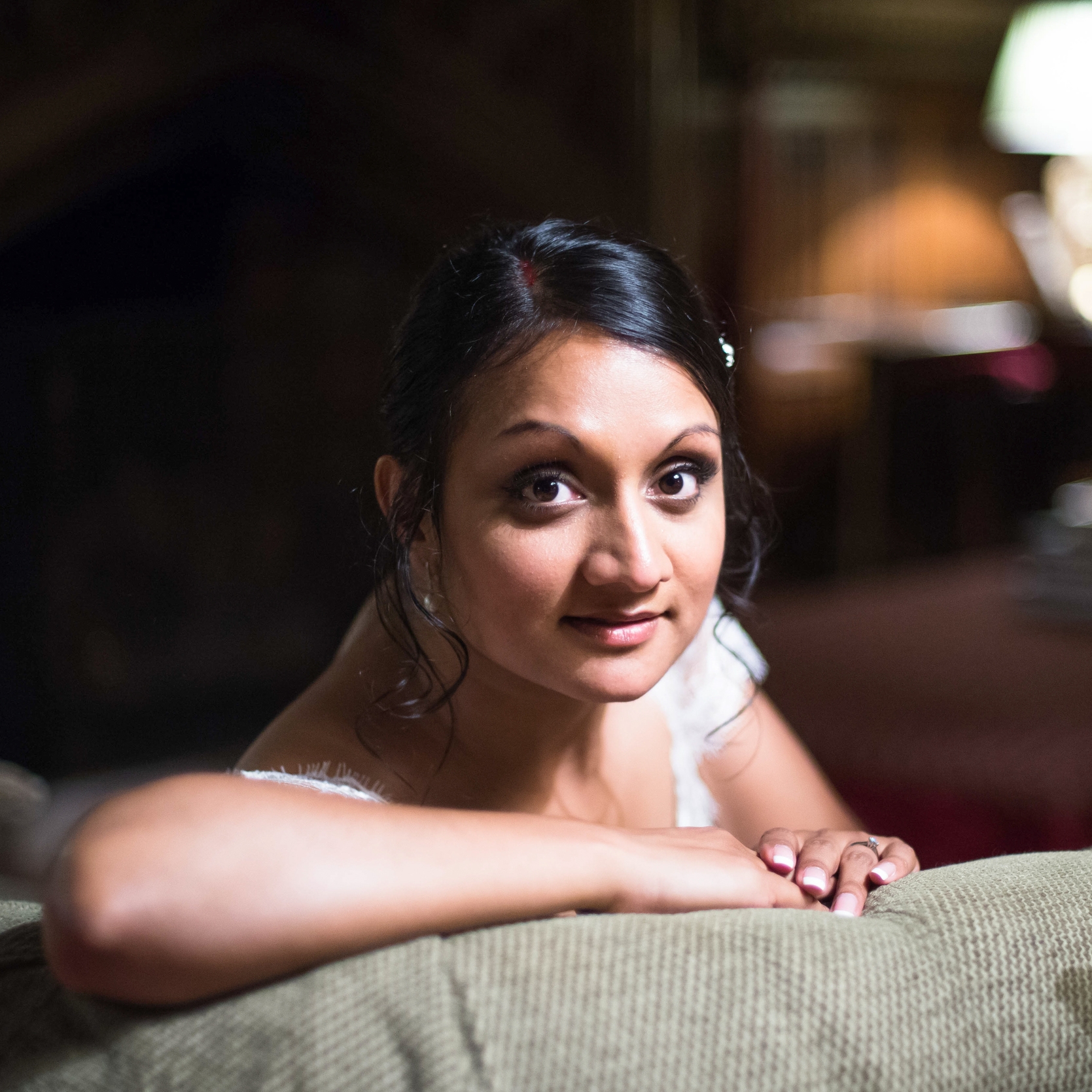 I was so lucky to have brooke as my makeup pro -i was APPREHENSIVE, never too much into makeup &preferred a natural look with having a darker skin tone. from the first time i met brooke i felt at ease -the airbrushing technique she used was fabulous & I was amazed at how perfect my skin looked. i wouldn't of changed a thing. i had the natural look i wanted which was ideal for my indian & civil ceremony. she returned in the evening too which allowed me to have a second look for my reception. it's so important for a bride to be comfortable with the way she looks on her big day & brooke was able to do this for me perfectly. she is fantastic & will be able to create any look you want. she's also the friendliest & kindest person to work with! i would recommend that anyone looking for PRO makeup look her up as she'll DEFINITELY give you the magical day you deserve! Thanks brooke! -millie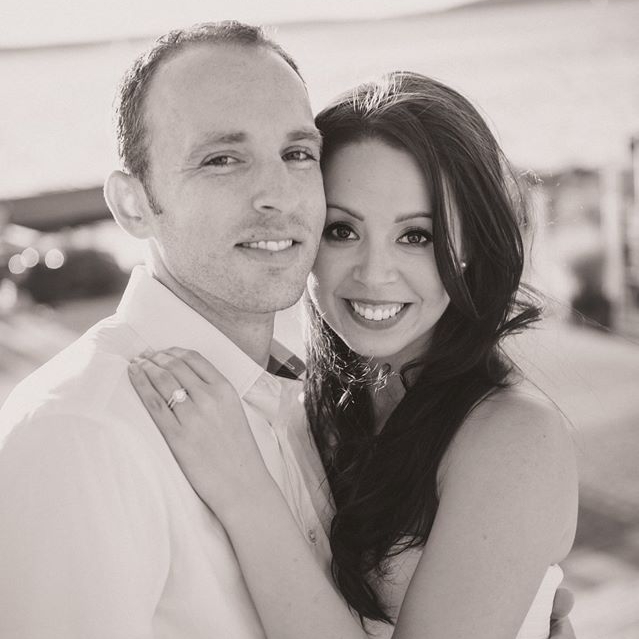 Brooke was an absolute pleasure to work with and I feel lucky to of found here! She was a kind, thoughtful & calming presence to have on my wedding day. She's a fantastic artist and lovely person. Brooke uses only the best products which I appreciate. Most of etc makeup she used on me was my favourite brand, CHANEL. She's an expert at airbrushing and my makeup lasted through the entire day and still looked flawless at the end of the night, diet the heat. I'm a bit of a germaphobe and I could tell that cleanliness and hygiene are a priority as her makeup kit was immaculate. She takes real pride in her work. I appreciated my preview where Brooke took the time to ask about my skin and makeup preferences. She even discussed lifting with my photographer to ensure my makeup would be perfect. Brooke did a fantastic job of making me look like myself, but better! She clearly is a perfects and strives to do the best job possible. My mother who seldom enjoys having her makeup done was entirely immersed and loved it! I highly recommend Brooke as a MakeUp Artist. My Husband and I live in America and I have worked with various artists on photoshoots, for weddings and special events. Brooke is one of the very best!
im just writing to express my gratitude & happiness with the service you provided. in the run up to the big day i was completely put at ease with our previews & your CONSISTENT COmmunication. i was 100% confident that my makeup would be perfect on the day. the big day was amazing! the girls were thrilled with their makeup & still rave now about how much they loved being made over by you!!! my beautiful bride hasn't stopped talking about how happy she was with her makeup and how well you looked after her. considering how unsure she was about having her makeup done, we've both agreed that it's been the best money we've spent! my makeup was simply amazing & was exactly what i wanted. I loved the airbrushing. i had so many compliments & wish i could do it all over again. hoping to see you again soon Brooke.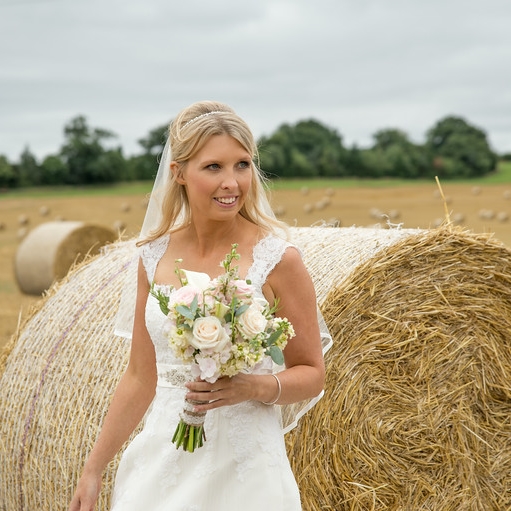 brooke was amazing! our wedding didnt quite go to plan as my husband broke his leg just a week before. my preview had to fit around hospital visits & I was feeling stressed & emotional. brooke not only reassured me by doing an amazing job but also helped me keep calm.on teh day, brooke & her assistant were fantastic -nothing was too much trouble! all my bridesmaids had different complexions & styles & they all loved their makeup & were really happy. she's just the right person to have around on your wedding day. really friendly, organised & made us feel amazing. i would DEFINITELY recommend brooek and look FORWARD to WORKING with her again.